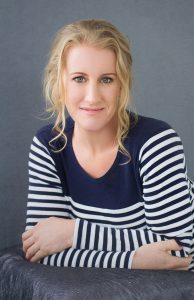 This is Rebecca Jefferies from Breathing Space Coaching. She is available to coach you individually or in small groups. As your coach, Rebecca will become your own personal cheerleader for your life.
She will be an advocate for you to ensure you are living the life that you truly desire. Rebecca will provide you with ongoing support and guidance as you set goals and make sustainable changes that will improve your health and happiness. She will listen to you carefully and help you to determine what changes are necessary for you. Together you will explore your specific concerns whether they be in your relationships, career, health and wellness, wealth, self-love, education, spirituality and more. Then Rebecca will support you with the tools you require to live a life that you love.
Visit www.breathingspacecoaching.co.nz for more information.