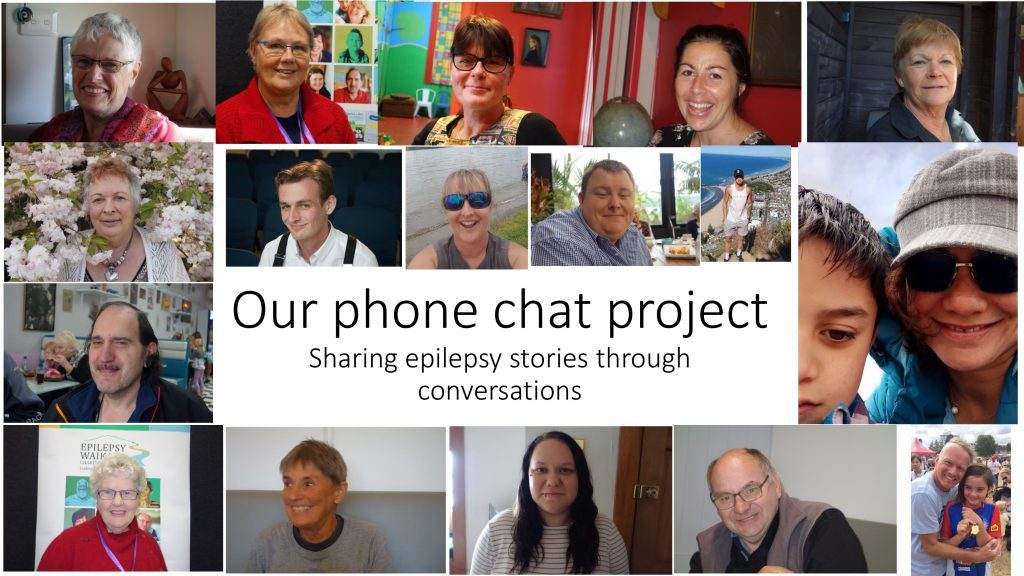 For epilepsy awareness month we sat down with some of our clients and gave them a place to share their stories, struggles and successes of living with epilepsy.
We have collected these into a "phone chat series" below to not only raise awareness, but to remind those affected by epilepsy that they are not alone.
Please do click through and have a read.