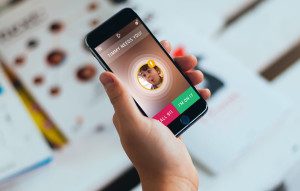 Embrace is the first medical-quality wearable to help measure stress, epileptic seizures, activity and sleep.
As well as identifying seizures it also has a feature to notify parents and caregivers when a seizure occurs.
" When people that have Epilepsy wear Embrace, they will get an alert when an unusual event happens, like a convulsive seizure. It will go via their smartphone to parents, roommates or caregivers, so somebody can check on them. "
The watch is still in development but will be available next July if purchased through Indiegogo.
You can stay up to date with news about the watch by adding your email address to the form at the bottom of their website, www.empatica.com.