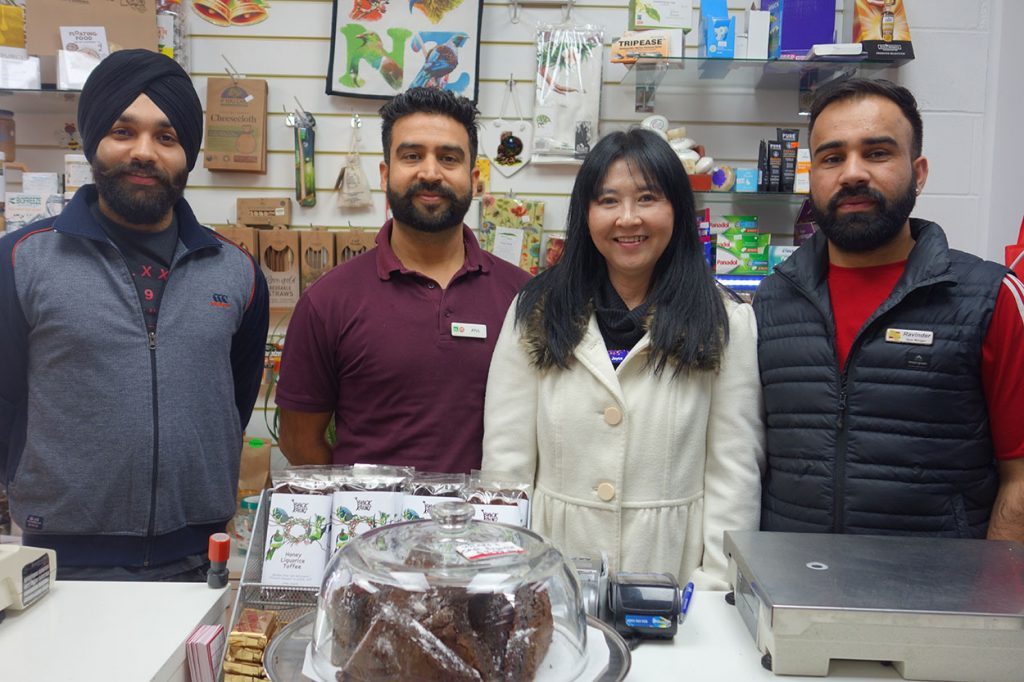 Bin Inn Hamilton East and EWCT have formed an exciting partnership that entitles those who sign up to EWCT to a 5% discount off all goods bought in the shop (excluding Lotto, NZ postage and promotional items).
Anyone is free to join but it is important to register with EWCT in order to receive the 5% discount card. The card would then need to be presented at Bin Inn Hamilton East, if you wish to take advantage of this offer. The card will not be accepted at any other Bin Inn store.
As a wonderful gesture by Bin Inn Hamilton East to EWCT, we will receive a 5% cash donation to our organisation as a fund-raising initiative. We hope that you help to support us. We are a non-government funded regional epilepsy organisation and so all donations and sponsorships are greatly appreciated. We would like to thank Bin Inn Hamilton East for choosing EWCT in this partnership.
To register for a discount card please send us an email at info@ewct.org.nz
To learn more about the products and services that Bin Inn Hamilton East has to offer visit their website here.